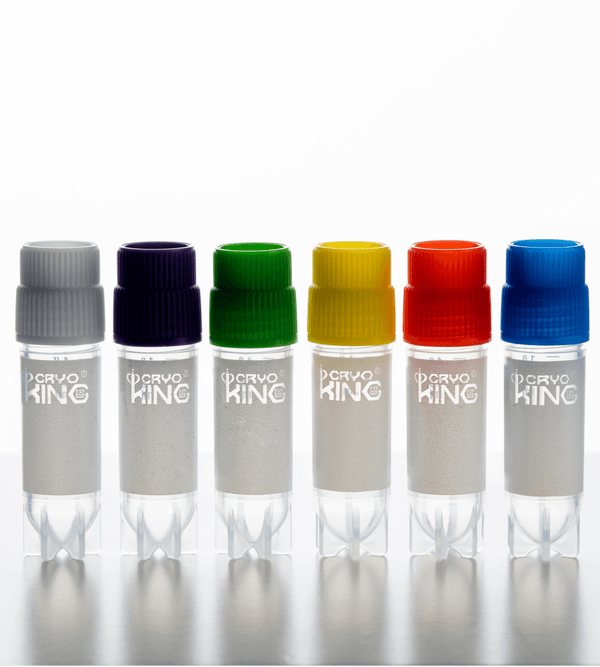 FREE
SHIPPING
100% MONEY
BACK GUARANTEE
ONLINE
SUPPORT 24/7
?
Made of medical grade polypropylene; can be repeatedly frozen and thawed
Multiple threads for super sealing performance

Thickened tube wall (explosion proof) and cap for safe sample storage

External thread vials?ˉ caps lack o-rings, which reduces the possibility of contamination
Black graduation printing and white writing area

DNase & RNase free, endotoxin-free, foreign DNA free
Gamma radiation sterilized; autoclavable

?
When can I expect my order to ship?
Most orders are filled and shipped within 2-3 business days from the time they are received.
Our standard shipping usually take 2-5 days.
We also provide express shippping for time-sensitive deliveries. 
Email contact@biofargo.com if you have any requirements.