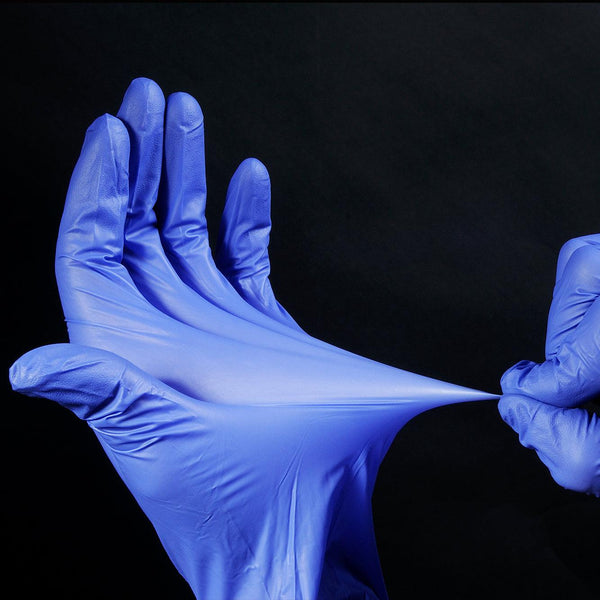 FREE
SHIPPING
100% MONEY
BACK GUARANTEE
ONLINE
SUPPORT 24/7
1. Originated from Malaysia, made of 100% nitrile which enables high performance of softy and elasticity.
2. Thickened design help users don gloves efficiently; Finger lines enable easy operation.
3. Non-sterile.
4. Widely used in medical medicine, epidemic prevention, daily personal protection, and food processing, etc.
When can I expect my order to ship?
Most orders are filled and shipped within 2-3 business days from the time they are received.
Our standard shipping usually take 2-5 days.
We also provide express shippping for time-sensitive deliveries. 
Email contact@biofargo.com if you have any requirements.