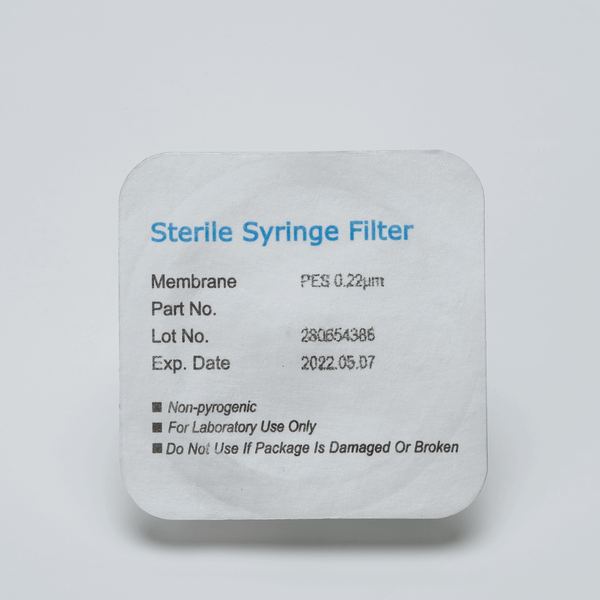 FREE
SHIPPING
100% MONEY
BACK GUARANTEE
ONLINE
SUPPORT 24/7
Sterilization by filtration is a safe and convenient method to remove microorganisms from biological liquids, while minimizing the effects on the ingredients.
Available with PES membrane: provides >98.5% percent protein recovery.
Pre-sterilized: ready to use for sterile filtration and clarification of biological fluids.
Non-pyrogenic, low extractable and surfactant-free ensures purity of filtrate.
Extreme-low Protein Binding <1.5% (PES)
Excellent throughput, for faster filtration and more process volume
Applications:
Sterile filtration and clarification of biological fluids.
Tissue culture media preparation.
Protein and enzyme filtration.
Hybridization buffers.
Other aqueous solution.
When can I expect my order to ship?
Most orders are filled and shipped within 2-3 business days from the time they are received.
Our standard shipping usually take 2-5 days.
We also provide express shippping for time-sensitive deliveries. 
Email contact@biofargo.com if you have any requirements.